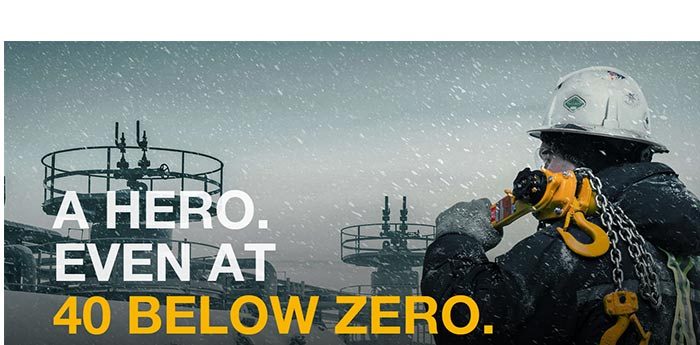 Kito hoists have earned a reputation for delivering unmatched value and performance. Kito offers all major hoist lines with a wide capacity range for various applications to provide solutions for all working conditions and a range of hoists are now available from H.E.Canterbury.
LB Hoist
A lightweight hoist that's anything but a lightweight.
The L5LB forged an entirely new, industry-leading benchmark by being smaller, lighter and stronger than any other lever hoist on the market. Its proven strength and durability stand up in an endless array of gruelling applications, including environments where temperatures drop to a bone-chilling -40 C.
LX Hoist
Small is the new huge.
Don't be fooled by its award winning pocket-sized design, the LX is no lightweight. Its robust integrated aluminum housing, tip supported hook latches, and heat treated gears and chain make this a small hoist that delivers huge durability and performance. And, with a 1mm lifting accuracy, the LX is capable of positioning your load exactly where you want it. Try it in either configuration: the LX 1/4t weighs in at only 4 lbs, making it the ideal lever hoist for work in tight quarters or elevated locations. Or try the LX 1/2t, which weighs in at only 6 lbs, for even more pulling power.