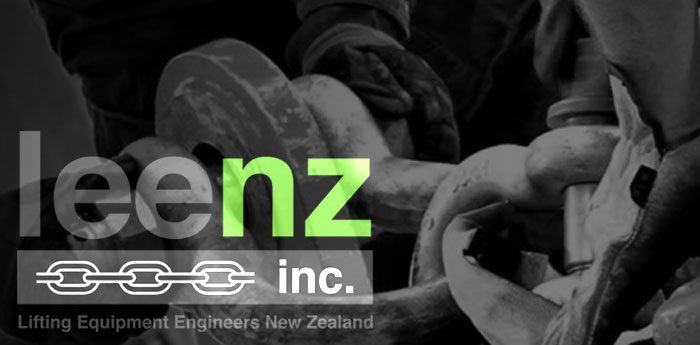 Lifting Equipment Engineers New Zealand Incorporated (LEENZ) was formed in 1992 to adopt a common range of Standards for the New Zealand Industry and to promote the safe use of Lifting Equipment.
LEENZ is devoted to quality, safety, training and the testing and inspection of Lifting Equipment to the Manufacturers Standards and the highest level of integrity.
LEENZ is an overseas associate member of The Lifting Equipment Engineers Association (LEEA) is established across the globe as the leading representative body for all those involved in the lifting industry worldwide
This membership will assist us to stay informed on industry news and also assists us to bring our customers helpful tools such as Lifting Limits, Codes of Practice and various other items – Keep an eye out for these in our store over the coming weeks.